Other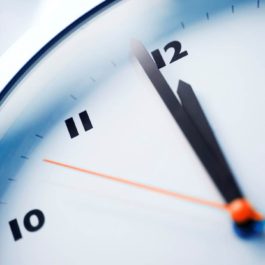 5 tips for creating a fantastic first impression
"How long does it take to create a first impression?"
Two minutes? Twenty seconds? Two seconds?  Some psychologists* would suggest that the length is as short as one tenth of a second.  Therefore, before you have opened your mouth the audience are beginning to form an impression.
So whether you are delivering a high impact business presentation, delivering a presentation at a conference or even a sales presentation, here are a few simple tips to ensure that when you are presenting, you create a fantastic first impression. 
1.  Dress for the occasion
Bearing in mind that the first impression has already begun before you even open your mouth, what you wear really does count.
Two words can address the whole issue of dress code – dress appropriately.  By researching your audience you should have a good idea of what "appropriate" is for the occasion.  Business casual will usually suffice for those in the IT industry, while in the legal world a full suit and tie...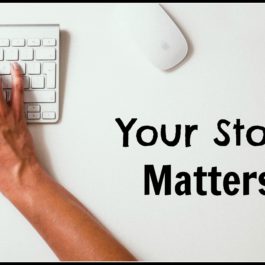 5 Ways Blogging Consistently is Important to Your Business – Guest Post
A huge thanks to Suzanne May from Story Gem for this guest blog on the topic of blogging.  We have been blogging for almost 6 years now and find it brilliant for several reasons.  It allows us to share additional tips with our clients and also helps to attract visitors to our site.  Also, if I am chatting to someone who asks me for tips on a particular issue I can point them to a blog on the website.  It is a win-win, we get another hit and they get relevant information.
Suzanne is a hum-dinger on all things blogging, so read on and enjoy!
When you have a big, important meeting or presentation in work, how do you prepare? You might call On Your Feet, to supercharge your presentation skills – a great idea, in my experience! You might also buy a new outfit, or at least get an existing one dry-cleaned. On the morning of the presentation, you ensure that you are well-groomed and looking your best so that you can put your best foot forward.
Nothing I have said here is news. They ar...