Guest Blogging – How to Make Sure it Delivers for You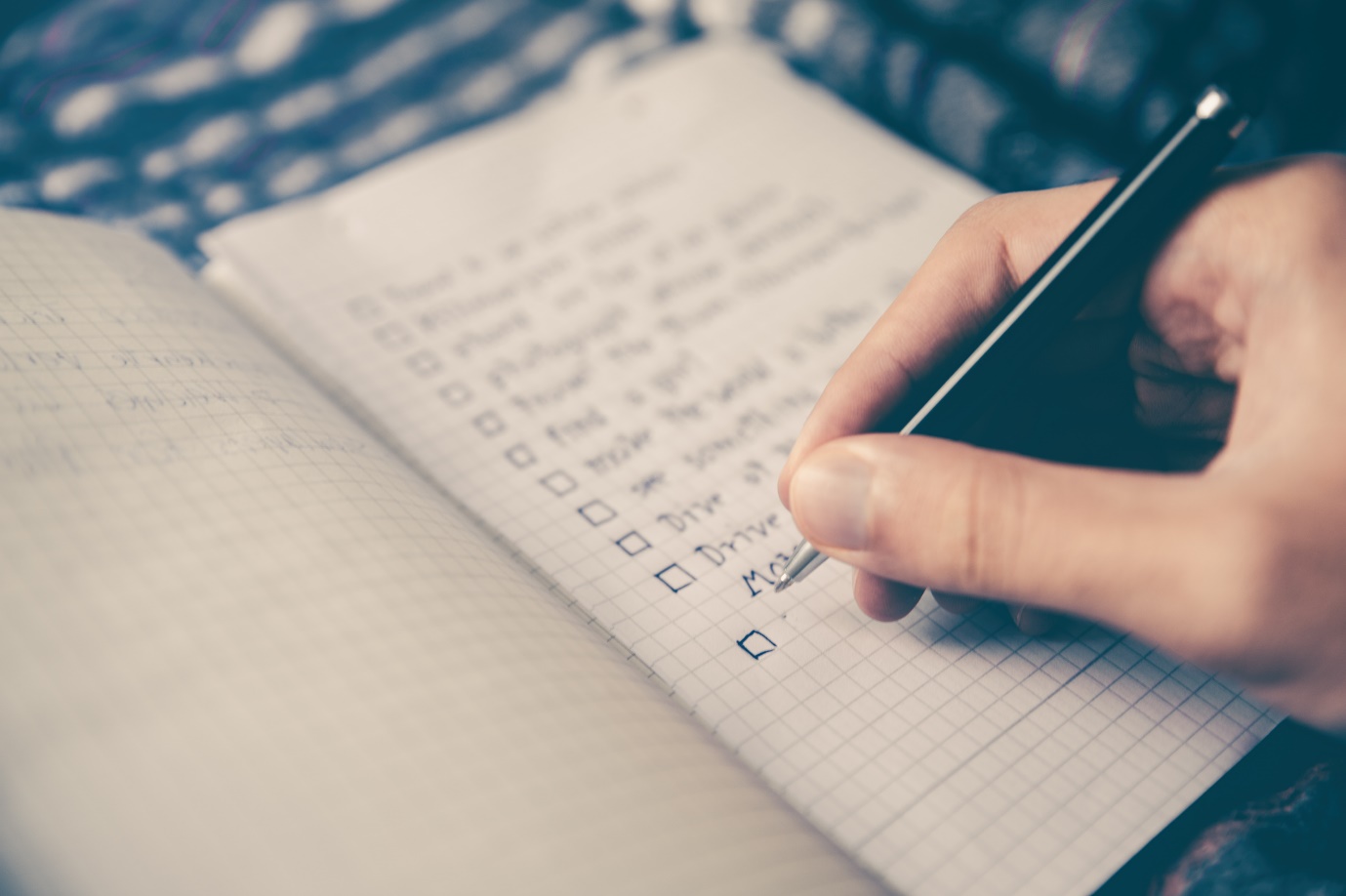 This is the second part of the recent blog by Suzanne May.
Suzanne is the owner of Story Gem, a professional writing service, which helps small business make a bigger impact using the power of the written word.
In our last post we discussed some of the pros and cons of accepting guest blogs on your business website.
We saw how there are some great benefits to doing this, but there are also some cons that can make guest blogging a risky business, if you don't know what to watch out for.
Today, we're going to give you some of the best tips available to ensure that if you decide to accept guest blogs on your business website, you don't end up with a heavy dose of regret afterward.
Barbara, from On Your Feet, says she's a 'fussy cow' about who she lets blog on her site.  She only allows people to guest blog when their content is compatible with hers.  Furthermore she only lets people she knows very well and has met face to face to guest blog on her site.
She has good reason. Your website is an integral part of your business, so let's see how to approach guest blogging to make sure it delivers for you.
What To Do
1.  Create Guidelines
When you sit down to write a post for your blog, there are a number of things you do automatically without realising it. This gives your writing its style and is probably much of what your audience like about your blog. If you can capture that and provide it to a potential guest blogger as a set of guidelines, it will help to ensure that their work fits in with the rest of your blog.
Your guidelines should also inform the writer what is and is not allowed.
For example,
How much self-promotion do you allow, if any?
How much linking out is permitted?
Do you expect them to promote the piece with their network?
Do you expect them to respond to comments?
Who retains ownership – see below?
2.  Research & Vet Applicants
If you do want to give guest blogging a try, ensure that you do your homework first. Research and vet all applicants to ensure that they meet your high standards, check out past work and secure references. Better still, only work with people who you already know or who come recommended from a trusted friend or colleague. This is what Barbara does.
3.  Hire a Professional
If you are struggling with maintaining your blog on a regular basis, which is important to reap the rewards of business blogging, please don't see guest blogging as an easy way out. Often, guest blogging can take just as much time as creating a blog yourself by the time you create the guidelines, do your research, proofread and edit the piece so that it's right for your readers.
You can hire a professional writer to research and write your blogs for you. This makes sense for lots of businesses who outsource their content to professionals. In doing so, they know they will receive a well-researched, fully legible, intelligent piece of writing which they don't need to correct and can feel happy about sharing with their audience.
4.  Secure Ownership
If you engage another person to create content for your blog, whether that be as a guest blogger or professional writer, be sure that you will own the rights to that content going forward.
Why?
Because, you want to ensure that it won't be sold on to someone else behind your back. Also, if a large publication likes the piece and wants to republish it on their site, you won't have to worry about contacting the writer to seek permission.
5.  Protect Your Blog & Reputation
Above all, ensure that you protect yourself.
Blogging for business can bring about great rewards, however, it takes time and effort to build momentum and start to deliver for you. One bad experience with a guest blogger could really set you back in terms of your trust levels among your audience.
Do whatever you need to ensure that your blog and business are reputation are safe at all times. After all, you are responsible for anything posted on your page. If something offensive was to appear on your page through a guest blogger, your audience won't accept that it was their fault, you'd have to take responsibility.
The buck stops with you.
Don't allow yourself to feel pressured to accept a guest blog from someone who asks, treat it like any other business decision.
What Not to Do
1.  Don't Accept Material Posted Elsewhere
All material posted on your blog should be original to ensure that you get the benefit of the SEO. Not only that, your audience don't want stale information that's done the rounds.
As of January 2018, there are approximately 86.4 million blog posts being created each month on WordPress, the leading blogging platform in the world. With those kind of statistics, it pays to ensure that your blog doesn't add to the digital noise.
Your blog must offer value to your audience through excellent posts. Keep it fresh!
2.  Don't Allow Black Hat Techniques
You are a professional and so is your entire website, including your blog. Under no circumstances should you allow anyone to engage in black hat techniques on your page. It's unethical and highly risky. Don't take the chance – and don't allow anyone else to either.
Black Hat techniques are those which try to trick search engines into ranking pages higher than they normally might.
3.  Don't Publish Irrelevant Content
Ensure that whatever your guest blogger writes about is relevant to your audience. It needs to add value, so that they can apply the learnings to themselves in some way. If it is completely irrelevant content, not only will your audience be confused about why you have decided to go off on this tangent, but the search engines will notice, and again, over time this could negatively impact your ranking.
4.  Don't Accept Poor Content In lieu of Reputation
No matter what, the content you post on your blog should be top notch. There is no use in posting below par content just because it's got a big name attached. Mediocre or poor content written by someone with a huge following is not going to help you because your audience won't buy it. They have come to expect a high standard on your site and any drop in that standard will damage your standing in their eyes.
5.  Don't Go in with Your Eyes Closed
Finally, be prepared when venturing into guest blogging.
There are some great opportunities to be had, when it is done right. But, ultimately, you as the blog – and business owner, need to know what you're doing and how to ensure that things work out for the best for all concerned. If not, you could end up out of pocket, or worse.
Guest blogging can be a great way to extend your audience and increase your SEO while working with another blogger you know and trust. We hope you have learned more about the process and what you need to think about before jumping in.