5 Ways Blogging Consistently is Important to Your Business – Guest Post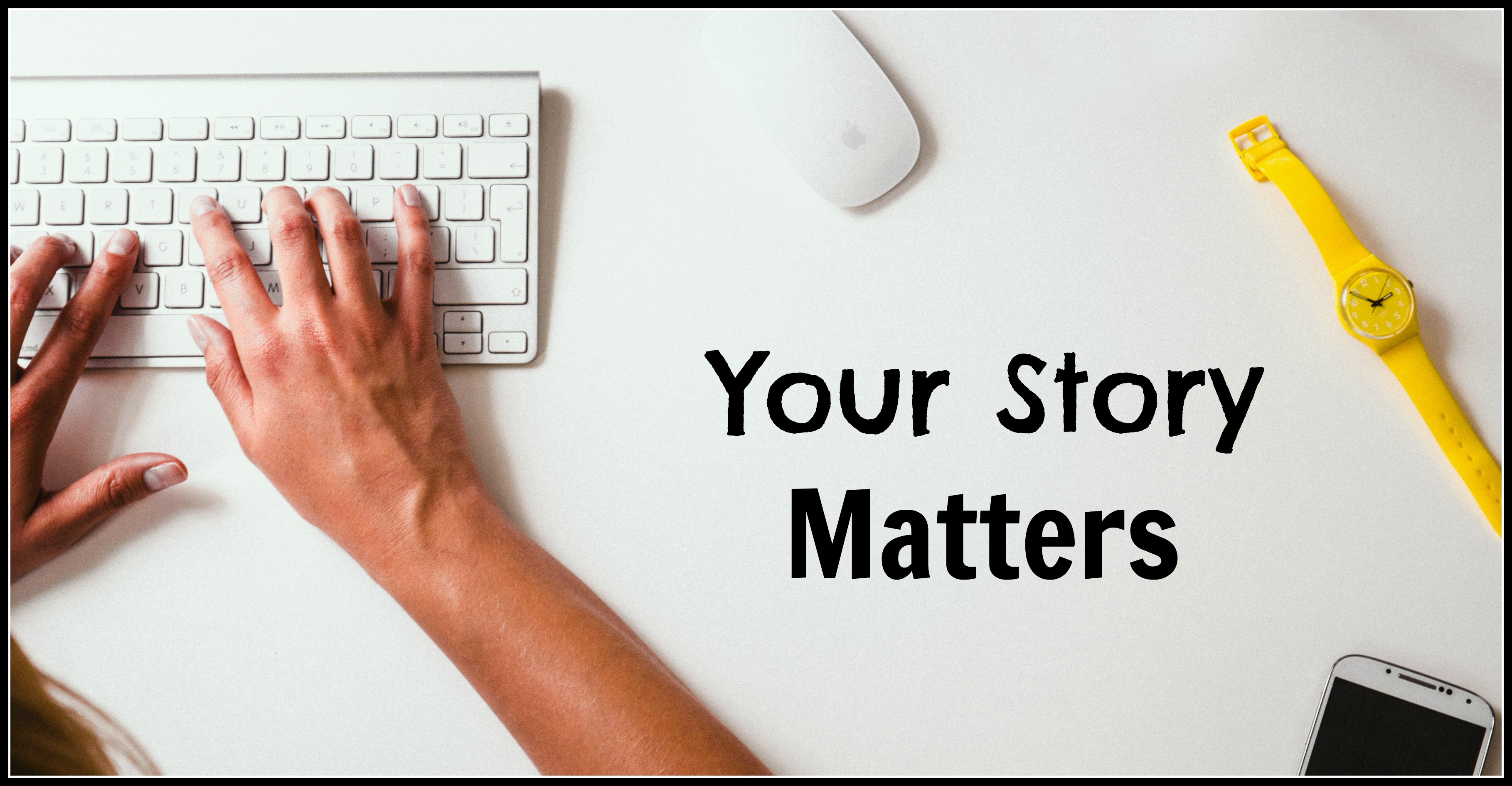 A huge thanks to Suzanne May from Story Gem for this guest blog on the topic of blogging.  We have been blogging for almost 6 years now and find it brilliant for several reasons.  It allows us to share additional tips with our clients and also helps to attract visitors to our site.  Also, if I am chatting to someone who asks me for tips on a particular issue I can point them to a blog on the website.  It is a win-win, we get another hit and they get relevant information.
Suzanne is a hum-dinger on all things blogging, so read on and enjoy!
When you have a big, important meeting or presentation in work, how do you prepare? You might call On Your Feet, to supercharge your presentation skills – a great idea, in my experience! You might also buy a new outfit, or at least get an existing one dry-cleaned. On the morning of the presentation, you ensure that you are well-groomed and looking your best so that you can put your best foot forward.
Nothing I have said here is news. They are the simple preparations we make to present our business in the best light possible. But we can't present to the people that matter every day of the week. It's simply not possible. We have work to do, as do the people we are presenting to.
Luckily for us, the internet provides us with a way to connect in a meaningful way with the people that matter to us 24 hours a day, 365 days a year. With this in mind, does your online persona reflect the person looking back at you when you glance in the mirror before heading into a big presentation?
A business blog is a highly effective way of interacting with your clients on their schedule. However, one of the most common reasons why businesses find that their blog doesn't deliver for them is because they neglect to blog consistently.
Here are the top reasons why regular blogging is important for your business.
1.  Brings More Traffic to Your Site
When you create content that is relevant to your customer's needs they are more likely to engage with it. Writing useful posts can alert your audience to how you can help them further. For example, a tips and tricks article gives an instant benefit to your audience.
Sharing your blog posts on social media allows for social sharing which in turn can attract new traffic to your site.
2.  Fresh Content Increases Your SEO
Your SEO (Search Engine Optimisation) is how your website gets found by search engines like Google and others. Search engines use complex algorithms that change on a regular basis, but the principles behind SEO remain constant. When you feed your website or blog with new content, the search engines index it. The more relevant it is to what it is you do, the higher you will rank. The better the content is the better you will rank. Blogging is a great way to do this.
3.  Position Yourself as a Leader in Your Industry
Only you know how much knowledge you have on your industry. You may have been working at it for decades or it may be a family business that has passed down through generations. In either case, you have a wealth of experience and expertise ready to be shared with the world. When you do so, your reputation as an authority improves.
4.  Deepen Relationships with Your Audience
While some businesses may be happy with once off customers, most of us prefer to develop relationships with clients over time. When people trust us they bring return business and are more likely to recommend us to a friend. Giving your audience a regular peek inside the operations of your business, sharing your business values, or what drives you allows your audience to get to know you in a new, more substantial way.
Use your blog to interact with your audience. Respond to comments and encourage discussion on relevant topics. This regular interaction builds trust and a more solid audience base. If your blog is neglected, so too are your audience. And no one likes to feel neglected.
5.  Convert More Browsers into Buyers
Insert links in your post that will bring the reader to the page on your website where they will find the direct solution to their problem. You can also promote an offer on your blog, which requires the reader to provide an email address. This offers an opportunity to add your reader to your mailing list to receive future marketing materials.
Regular blogging can be difficult. Especially when you have a busy company to run and customers to satisfy. While many business owners simply can't find the time to blog regularly, others feel that they lack the skill to do so.
If you are considering starting a business blog, remember these two tips which will keep you on the right path:
Be your own authentic business self.
Lay out an achievable schedule and stick to it.
If you manage to achieve these two elements your blog will ring true, will engage your audience – and will continue to drive traffic to your site over time.
If you find yourself struggling with how to maintain your blog, content writing professionals, like Story Gem, can help. We take the pressure off you by freeing up time so that you can concentrate on the other aspects of running your business.