Nerves – how to shake them off!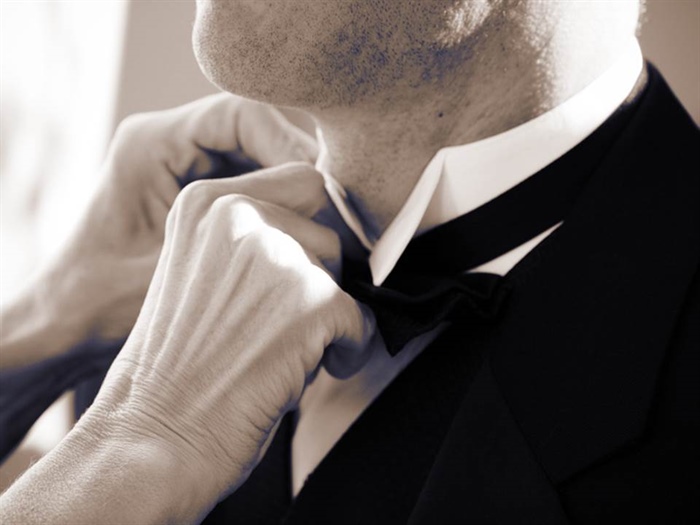 I was talking to a university lecturer recently and she told me that 75% of students said that they experienced "anxiety" when delivering presentations.
Another word for anxiety is nerves.   It's not just students who suffer from this phenomenon.  With all of my clients – from the solicitor to the CEO, from the engineer to the TD (Teachta Dála, member of the Irish Parliament) and from the groom to the conference speaker, nerves are a common issue.
So, what can you do to help shake them down, rather than have them shake you up?
Here are my tips to S.H.A.K.E. them down and relate to things you can do before the event:
STOP!
Stop calling them nerves.  The adrenaline pumping through your body is its way of getting you ready to perform.  If you had those same feelings before your holidays or a big date you would probably call them excitement.  So no more nerves, just excitement!
HIDE!
Well maybe hide is too strong a word but certainly avoid people or situations immediately beforehand that will put you in a poor frame of mind.   That email in your Inbox that you know is going to ruin your day – don't read it now!  That difficult client you need to call – leave it until later. Instead, associate with those who will have a positive impact on you, that colleague, friend or even family member who you know will encourage you.  Your interaction with them could range from having a coffee or lunch through to a quick text, all depending on the time and the situation.
ALLOW!

 
You are allowed to be nervous (aka excited).  Ryan Tubridy who hosts our  Late Late Show on RTE1 says he tells his non-celebrity guests that they have "every right to be nervous".   He admits that he himself gets nervous every Friday at 9:20pm, several minutes before the show.  Although, he admits that after 6 years of presenting the show these have reduced considerably.  You too, have every right to be excited.  This is your moment, you have prepared for it and it is perfectly normal to have that additional adrenalin shooting around your body.
KNOW!
Know your stuff.  Practice till it hurts – seriously, you need to.  When you feel you know your material inside out and upside down it just gives you THE most incredible confidence.  Confidence is a wonderful antidote to excitement.
EXERCISE!
Do a physical activity that will help you to use up some of the adrenalin.  Again, depending on circumstances, this could range from a visit to the gym earlier in the day right down to a walk around the block immediately before the event.
If you want to improve your presentations skills you might like to join us on our next 1 day course.  We will look at how to prepare a presentation, open and close with impact, use PowerPoint effectively, deal with those nerves and a range of other topics.