These resources will help you to prepare for upcoming presentations or public speaking events and show you how to wow any crowd! If you would like more information on any of the information below, please contact a member of our dedicated team today.
Stand Out from the Crowd - 5 ways to WOW (pdf)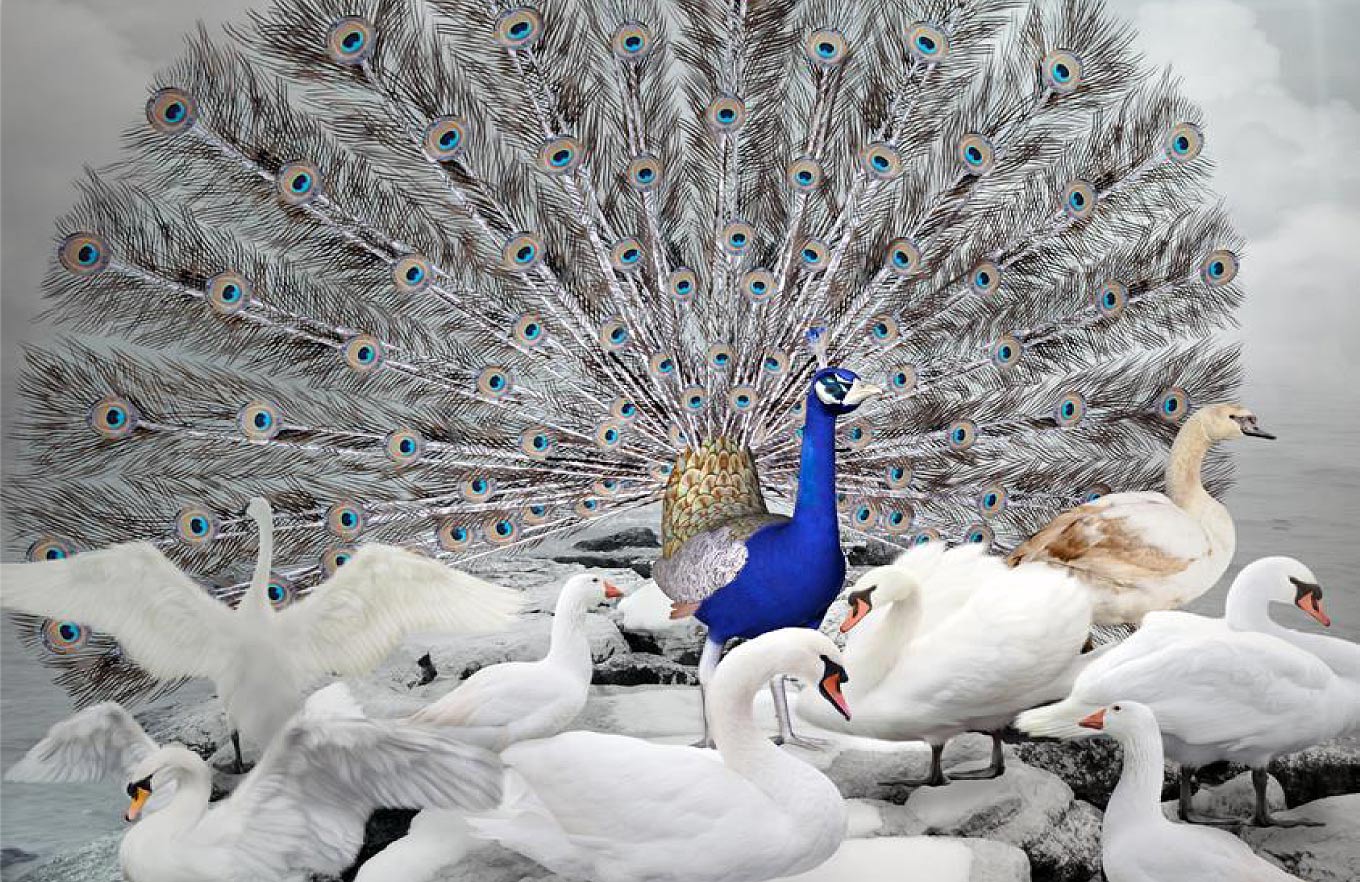 Content
Think Suit Then Cufflinks
Love Your Lovely Slides
No Eminem
Be Like A Mini Skirt
It's Not Me – It's You
Presentation Tips - 10 key points to help you succeed (pdf)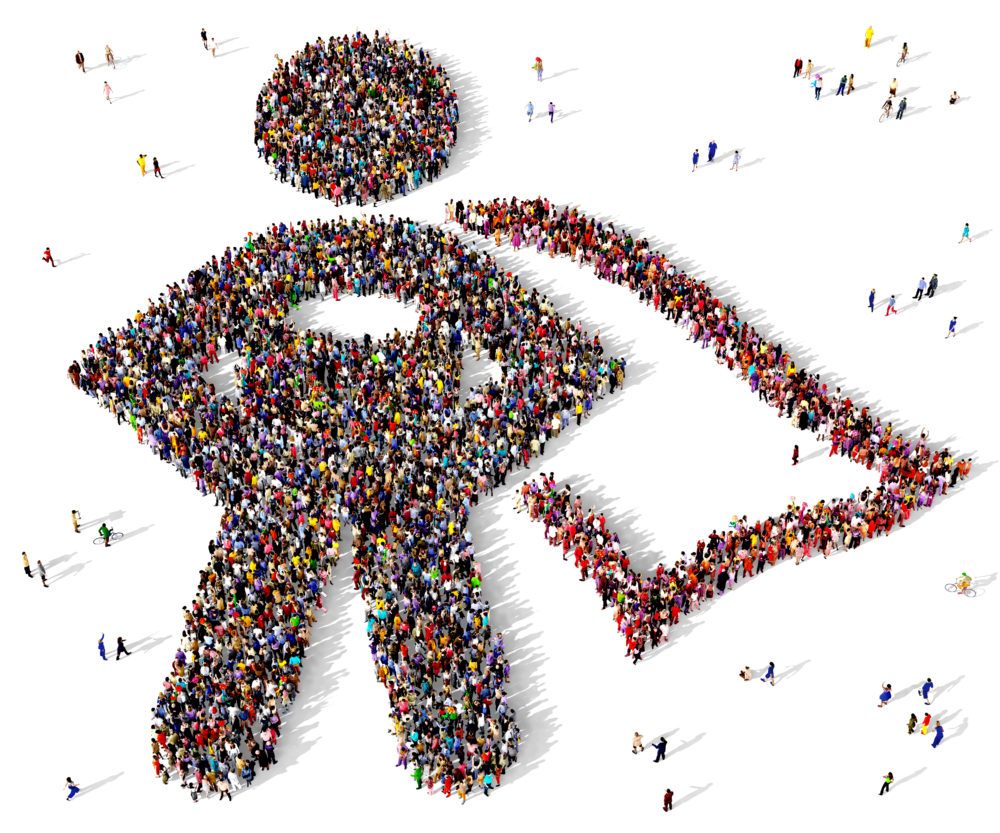 Content
Prepare with the 3 W's
Prove your Purpose
Open and Close with Logic
Make your point with PowerPoint
And lots more…!
Check back soon for more free resources.