Teachings from TEDx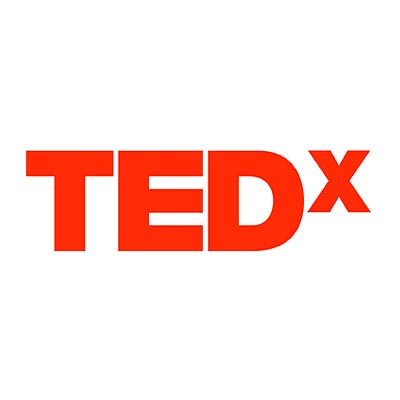 One of my favourite gigs is being a speaker coach for TEDx speakers. Yesterday I was working with a group of speakers for the TEDx Fulbright Dublin event on Saturday 7th February. It's in Smock Alley theatre and, before you dash off to book tickets, you can't – it sold out in just 10 minutes!  Don't worry you can catch all the talks on TEDx.com after the event.
Yesterday, we had a group coaching session in the morning and in the afternoon.  Today, all of the speakers got a 1 to 1 session. Most of the coaching sessions were face to face – some by Skype. Actually, yesterday I had possibly my most unusual Skype coaching session ever. I was coaching a tap dancer who is a speaker. Part of his talk involves doing some tap dancing. It did feel a bit weird (in a wonderful way!) as I sat in Dublin coaching someone, tap dancing in New York!
My favourite moment in the 2 days was when one of the speakers told me they had chopped their content in half, yes half, following the group session.
Prior to the chopping they were rushing through the content, speaking too fast and actually feeling quite nervous about the talk.  All this was a terrible pity because their topic was one of real interest.
So what was the result of this chopping?  A much more compelling talk and a much more relaxed speaker.  Less content means less words for them to remember.  On top of that, they had allowed themselves more time to pause, to breathe and to over-articulate particular phrases in their talk.
So the next time you have to give a talk, a presentation or a lecture – remember to chop your content and increase your impact.