Why you do not need to be a "Perfect" presenter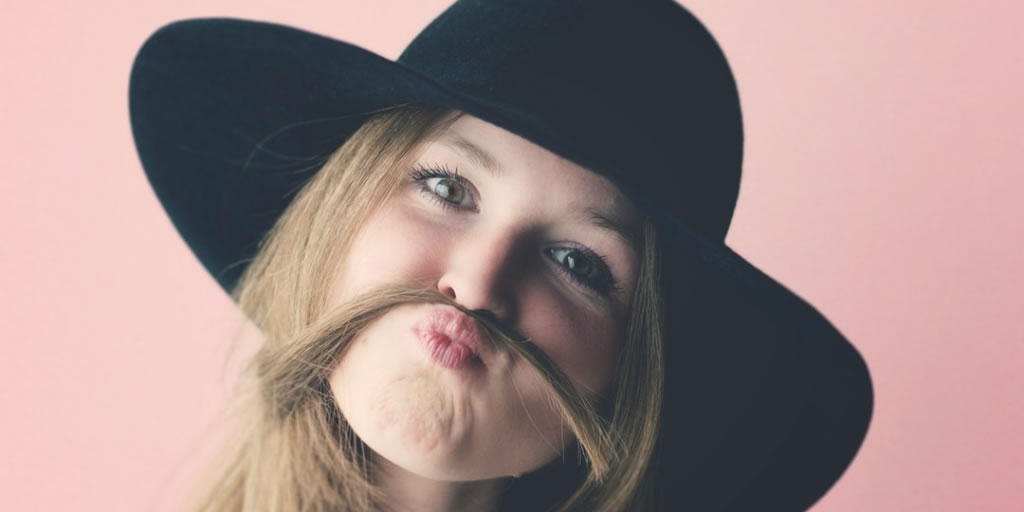 A piece of advice that many people I coach on presentations find reassuring is this – you don't need to be perfect, it is much more important to be yourself. You do not need to take on a "presenting persona". Your audience is much more interested in seeing the real you .
Don't get me wrong – you still need to prepare, practice, research your audience, be clear on your message and deliver with impact. But there is absolutely no need whatsoever to go into "presenter mode".
Below are just a few short tips on each of these 3 topics.
1. Prepare
Make sure you know what you want to achieve from the presentation.
Make sure you know what the audience are expecting to "get" from the presentation. Prepare your content to address both elements.
2. Practice
Ideally practice your presentation skills out loud in front of a real audience.  Preferably, find someone who will give you honest feedback. One way you can get this is, before you start your practice run, ask them to look out for 2 things they like and 2 things they might change.
I know I have mentioned this before but I will say it again – record yourself on your phone. You can then listen to your content and become familiar with it while walking, working out in the gym or while doing whatever else you do with your headphones in!
3. Animated
To ensure you use your hands in a way that is natural to you, watch how you use them while in normal conversation and include these natural gestures into your presentation.
While practising your presentation ensure that you gesture in your opening sentence. When you do this it increases your chances of gesturing the whole way through your presentation. See one of our earlier posts: How to gesture naturally.
It is unrealistic to think you will remember everything you have just read but if you only remember that it is not important to be perfect but more important to be yourself then this blog will have served its purpose!
If you are interested in improving your presentation skills you might like to attend our 1 day masterclass – see here for details.