How to read a presentation without sending the audience to sleep!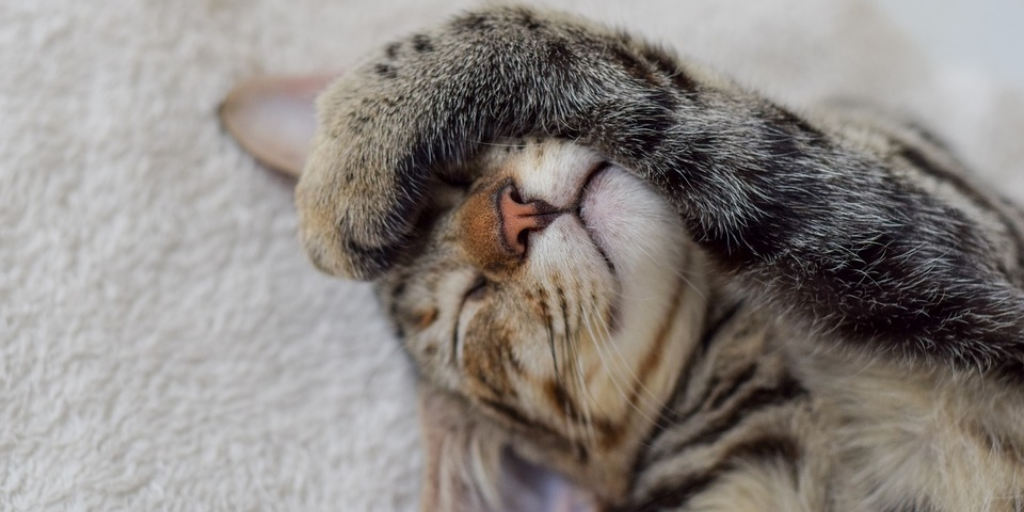 We all know that we shouldn't read a presentation or speech. It's not ideal and you could end up disconnecting from your audience; it is better to deliver a presentation as a conversation.
However, sometimes for legal, policy or other reasons it is necessary to read verbatim.
The presentation tips below have been selected from a longer list and mainly focus on the ones that enable you to maintain eye contact, which is arguably the principal challenge when reading a speech.
1. Type the speech on the upper 2/3 of the page. This will make eye contact easier as you have a shorter distance to raise your head.
2. Begin with first 2 pages side by side. As you reach the end of the first page slide the 2nd page on top of the first.  This prevents the paper from shuffling and becoming a distraction.
3. Pace your looking down and looking up. Always ensure that your eyes are up at the end of a sentence.
4. Avoid breaking sentences over pages.  This will allow you to make eye contact as you place the next page in position as per tip #2.
5. Punctuate the speech as you would any written document with bolding, commas and especially full stops.  Ensure that you take good long pauses and particularly long ones at the end of sentences. Regularly use the pause to make eye contact with your audience.
Bonus tip…  it probably goes without saying but number your pages!  No need for elaboration on that one!
If you would like to improve your presentation skills why not book a place on our next one day Presentation Skills Masterclass. Please click here for full details.