powerpoint tips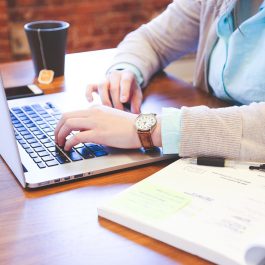 Guest Post: 3 tips for professional looking PowerPoint presentations
Sharon works with us on the admin end of our business.  She is a font of efficiency and knowledge on all things relating to running your business.  On top of that, she is a whizz on all the Microsoft Office products, in particular PowerPoint.  Below she shares some of her tips on making your PowerPoint presentations look more professional.

I often help my coaches with their PowerPoint presentations ready for their training workshops or networking meetings/pitches.  I usually help with setting up their master slide templates and checking for spelling, inconsistency etc.  Below are some of my top tips to think about next time you're setting up your own slides…
1. Be Consistent
Consistency is key to helping your presentation look professional.  Make sure the same fonts are used throughout – if you use one font for the header and a different one for the main body text then make sure this is the same on every slide. One quick way of doing this is to set up your Master Slide ...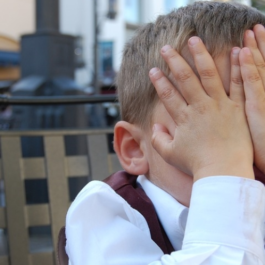 PowerPoint Presentations: Top 3 things that annoy audiences most
According to a survey conducted in 2015 by Dave Paradi of Think Outside The Slide, the top 3 things that annoy audiences most about PowerPoint presentations are:
1.  Speaker reads the slides
2.  Full sentences instead of bullet points
3.  Text too small
If you look at these 3 reasons they all point to the same issue – lack of preparation by the speaker!
If the speaker knew their topic they would show a few key words on each slide, could therefore increase font size and would not need to read from the slides.
Remember that slides are not there to replace you!
Don't let your PowerPoint take centre stage – your slides are used as a visual aid to enhance your message / presentation not actually be your presentation.
Garr Reynolds in his book Zen Presentations recommends using 7 words per slide, not per line, per slide!  That might sound a bit extreme but it is definitely worth thinking about …..
Bonus Tip: 36.9% of people surveyed above also found that visua...