PUBLIC SPEAKING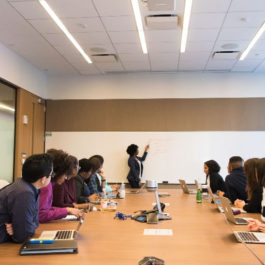 Top tips to be more engaging in your business presentations
When you stand up and speak in a presentation, listeners will form an opinion of you, your product or service and your organisation, based on how you are coming across.  Come across as dull and boring – then that is the impression you leave them with of your organisation.  On the other hand, come across as engaging and they will be more likely to seek you out.
Below are our top 10 tips, which recently appeared in the Sunday Business Post, that can help you to be a more engaging presenter in your next business presentation.
1. What about "them"?  The most important element in any presentation is "them", your audience.  Before you put pen to paper or finger to keyboard you need to find out all you can about them and what they want to get from your presentation.   The better you understand them, their attitude and their world, the better chance you have of engaging with them.
2. Begin with the end in mind.   What is the purpose of the presentation?  This should be cryst...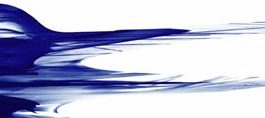 Tips for TEDx
This coming Saturday The Fulbright Commission of Ireland will host the first ever TEDxFulbright event in Ireland.  The event will be held on Saturday 5th April in the Smock Alley Theatre, Exchange Street, Dublin 2.
I was delighted to be engaged as the speaker coach for these wonderful speakers with diverse and stimulating topics.  During the 1 to 1 sessions with each speaker there were 2 key points that we discussed before looking at 10 tips.  All of these have a certain amount of relevance to any talk that we are giving.  Some of them are more relevant when the talk is being videoed and in particular when it is being videoed for viewing internationally.
Key Point #1 – Who?
It is important to consider the audience, not only in the room but also the wider international audience who will be viewing.  In particular, the average knowledge level of the audience needs to be assessed.  If in doubt, explain any acronyms, phrases, concepts etc. that might not be understood by a gene...