Preparation tips before presenting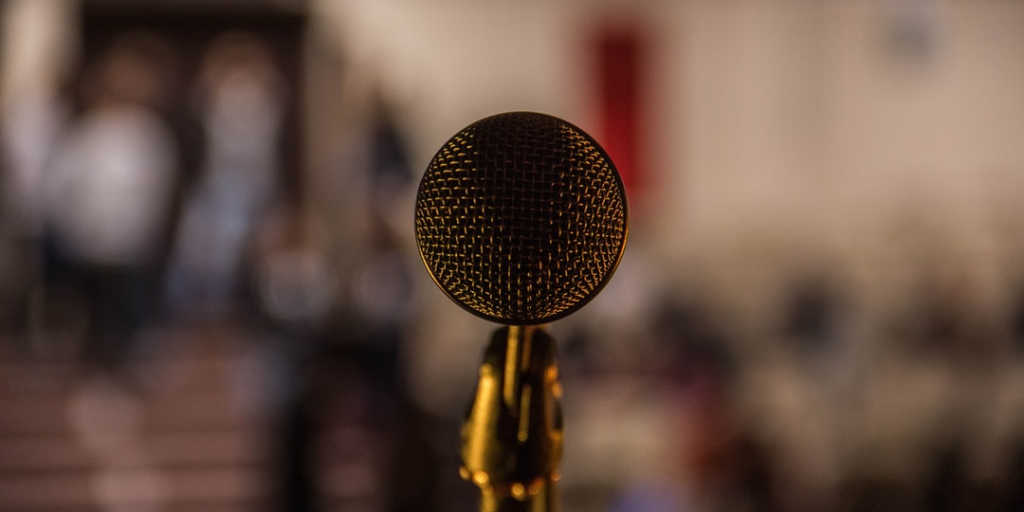 We are huge TED fans here at On Your Feet.  We're constantly reading the TED blog, watching their talks and picking up tips on presenting, speaking and communication which we then share with our own clients, and you!
One of the TED speaker coaches we admire is Gina Barnett.  Gina has been a TED speaker coach since 2011 and is the author of Play the Part: Master Body Signals to Connect and Communicate for Business Success.
She shares her tips on preparing for TED Talks and communication techniques.
In this blog post we thought we would share the link to one of our favourite articles by Gina… in case you hadn't come across it:
A TED speaker coach shares 11 tips for right before you go on stage.
We hope you pick up some useful pointers you can use next time you give a presentation, and if you want further tips check out our earlier blog where Barbara shares her tips following her own experience of giving a TEDx Talk.