online presentations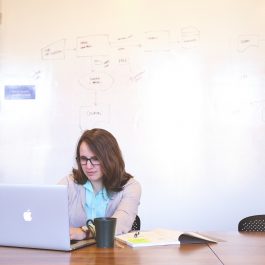 3 key points to help you prepare for a virtual presentation
With the advancement of technology, the world has suddenly become a very small place.
Whether you're a small business using remote workers, or a large company with offices globally, it's now a lot quicker and easier to reach people in different countries and timezones using virtual presentations!
The demand for virtual presentations is increasing and we are being asked about them more and more during our in-company Presentation Skills Masterclasses.  Many of our clients are using them for not only team meetings, but also client meetings and sales pitches.
We ourselves regularly deliver coaching to clients in other locations using Zoom or Skype.
Just as you would expect in a standard face-to-face presentation, preparation is key! Below are our top 3 areas to focus on when preparing for a virtual presentation.

1.  Software / technology
If you're presenting to a client, make sure you let them know what software you'll be using when you arrange the appointment.  The chanc...