vocal tips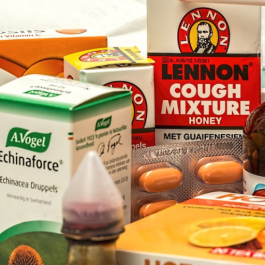 How to double your impact when presenting… halve your words and mind your voice!
Just recently I had a severe cold and sore throat.  It really hurt to talk – so I basically stopped talking for almost 2 days.
Torture for me.  A treat for my husband!
After 2 days, my throat was still painful so I was making a real effort to speak less.
This involved a lot of thumbs up, thumbs down, nodding, head shaking, and making of sad faces … a lot of sad faces 🙁 !  I was out to squeeze as much sympathy as I could out of these few days in the bed.
Thankfully, my issue with my voice recently was a temporary thing.  When I was back in the office, I did mention to any clients I was phoning, that I was just over a throat issue, so was minding my voice.  This got me a bit more sympathy 🙂 but also helped them understand why my phone calls were briefer than normal.
However, what if you have ongoing struggles with your voice?  Maybe you have to speak for an extraordinary number of hours every week?  Maybe you have a voice condition?  Below are some tips which can he...