PublicSpeaking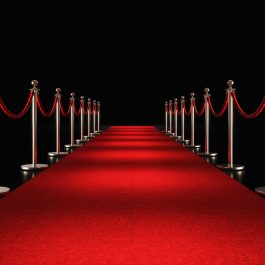 Oscar acceptance speeches – and why Liam Neeson may be glad he never won!
The Oscars are just a day away. I'm sure the question on everyone's' lips is – Who will be the winners?
But there are others who are more interested in 2 other questions:
What will they wear?
What will they say?
Whatever about the outfits – of particular focus this year, will be how many will wear black, in support of the #MeToo campaign.
My particular fascination is with wondering what the winners will say. Will we have speeches along the line of Oprah's one at The Golden Globes, delivered with eloquence and passion?
While I am not a major movie buff, I do watch with fascination as actors and actresses step to the stage as "themselves". It is quite amazing how we assume that they are as confident playing "themselves", as they seem to be in the roles they play.
But that is not always the case, and for some making a speech is something they really fear.
Take for example, Liam Neeson. Neeson has played really strong powerful roles, including Oskar Schindle...