Thank You Speech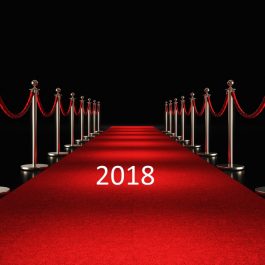 Oscars 2018 – who wins the best speech award?
USA today described last night's Oscars as a "relatively tame and predictable night". Is that a fair description?
Maybe it was.
Maybe it wasn't.
For me, I am always curious about the speeches.
Interestingly, in his monologue, Jimmy Kimmel referred to said upcoming speeches. He tried to encourage the winners to keep their speeches short, by promising a prize of a jet ski to the shortest speech.
So, I am sure Mark Bridges, who won the Costume Design Oscar for Phantom Thread, is whizzing in his brand new jet ski, somewhere off the coast of LA! He managed to get through his thank you's in a mere 32 seconds.
But, the good thing about the lure of the jet ski prize, was that it gave several of the winners an opportunity to throw in a bit of humour early on in their speeches, by making throw back references to the infamous prize.
Overall, from what I can glean, the 2018 Oscars were nothing particularly special. In 2017, at least we had something to talk about, with the excitement...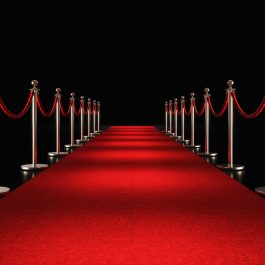 Oscar acceptance speeches – and why Liam Neeson may be glad he never won!
The Oscars are just a day away. I'm sure the question on everyone's' lips is – Who will be the winners?
But there are others who are more interested in 2 other questions:
What will they wear?
What will they say?
Whatever about the outfits – of particular focus this year, will be how many will wear black, in support of the #MeToo campaign.
My particular fascination is with wondering what the winners will say. Will we have speeches along the line of Oprah's one at The Golden Globes, delivered with eloquence and passion?
While I am not a major movie buff, I do watch with fascination as actors and actresses step to the stage as "themselves". It is quite amazing how we assume that they are as confident playing "themselves", as they seem to be in the roles they play.
But that is not always the case, and for some making a speech is something they really fear.
Take for example, Liam Neeson. Neeson has played really strong powerful roles, including Oskar Schindle...